While the school lunch program claims it's great for staying healthy, anybody eating it knows it is nasty and not healthy. At least in my school, you get your choice of cheeseburger, chickenburger, or hamburger, with a side of a tiny apple or baby carrots and milk. Every day!
---
Dietary Choices or Restrictions
Packing a lunch can give you more control over what foods you are eating. If you have a food allergy or other food sensitivity, packing a lunch may seem like the only option—and it might be, depending on your school. It may not be possible to know if the food contains allergens. If you are vegetarian or vegan, you can also bring different foods that comply with your dietary choices.
---
It Builds Good Habits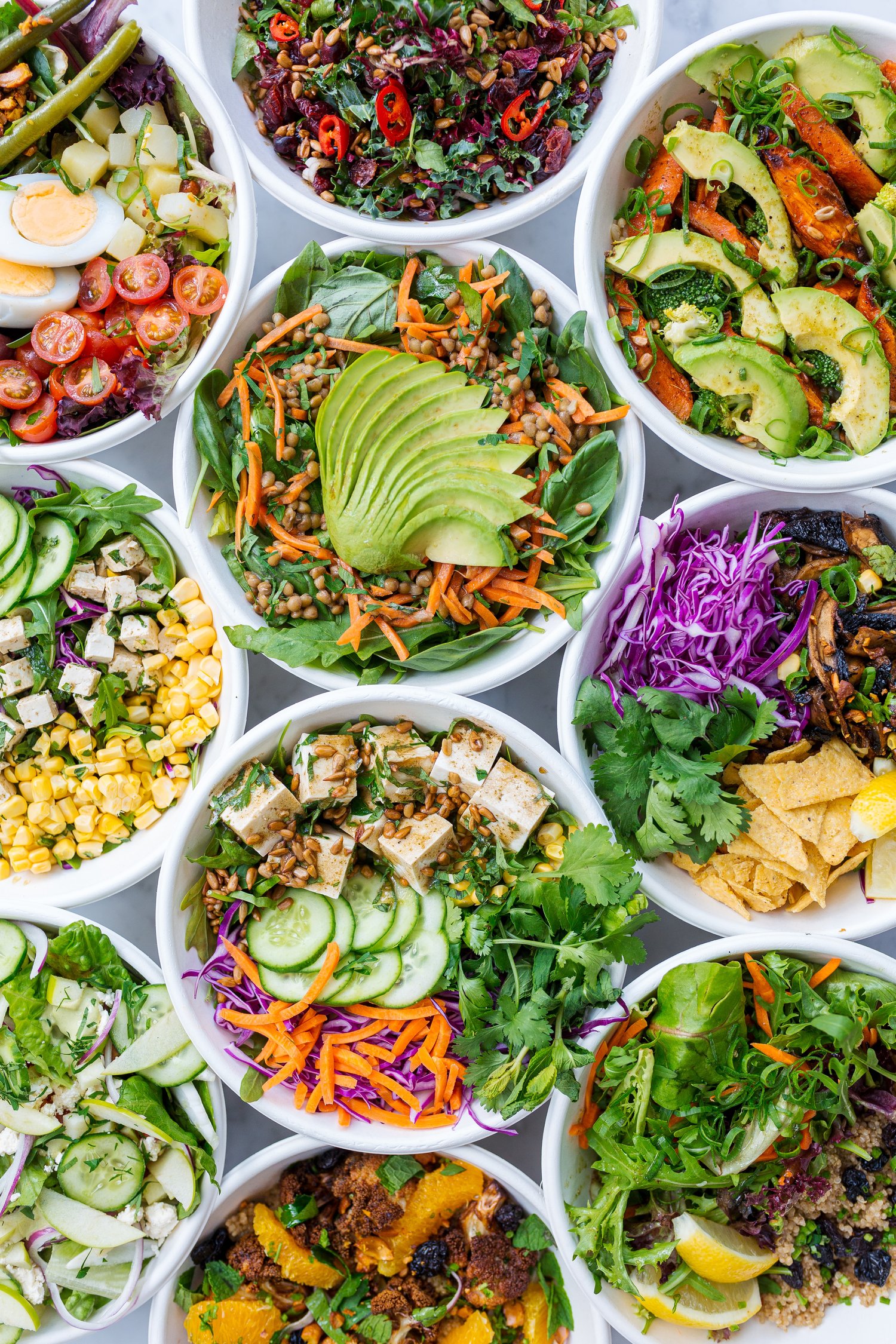 There is no way around it — preparing your lunch is a good habit and will serve you well in the long term. People who pack their lunches are far more likely to be healthy in later years, as they have already learned how to meal prep. The food you bring is likely much better than what you eat at school. The quality of your food is under your control because you can eat anything you want. Always try to make a balanced meal with plenty of vegetables, fruit, whole grains, and lean proteins (vegetarian or not). Check out my diet page to help you decide on the right kind of protein! Here are some great foods to pack for lunch:
Tofu or tempeh
Chicken or boiled eggs
Salad greens
Carrots
Broccoli
Avocado
Strawberries, blueberries, or grapes
Easy peel orange or a banana
A sandwich on whole grain bread (bread with seeds is not the same)
---
You Get to Skip the Lunch Line
When you pack your school lunch, you get much more time to eat because you do not have to wait in the lunch line to get your food. At least at my school, some kids have to wait 10-20 minutes in line. Lunch is almost over by the time they have their food. Another benefit of skipping the lunch line is that you finish eating earlier, therefore getting more time to socialize. I can help serve the food at my school only because I bring my lunch, skipping the line.
---
You Get to Choose What You Eat
I have heard many people complain about the food quality at my school. If you are bringing it from home, you can make sure you have the food you want to eat for lunch. You can also ensure you have the amount of food you wish to eat instead of the predetermined portion sizes.